It is a pleasure for me to see individuals overcome their most pressing difficulties through the efficient use of their mind. Relief from a variety of concerns through the use of hypnotherapy and mental coaching is why medical professionals send patients to MTU Hypnosis. If you have any questions concerning hypnotherapy, it's best to call us at (248) 568-0831 or please drop us a line and we will respond as soon as possible.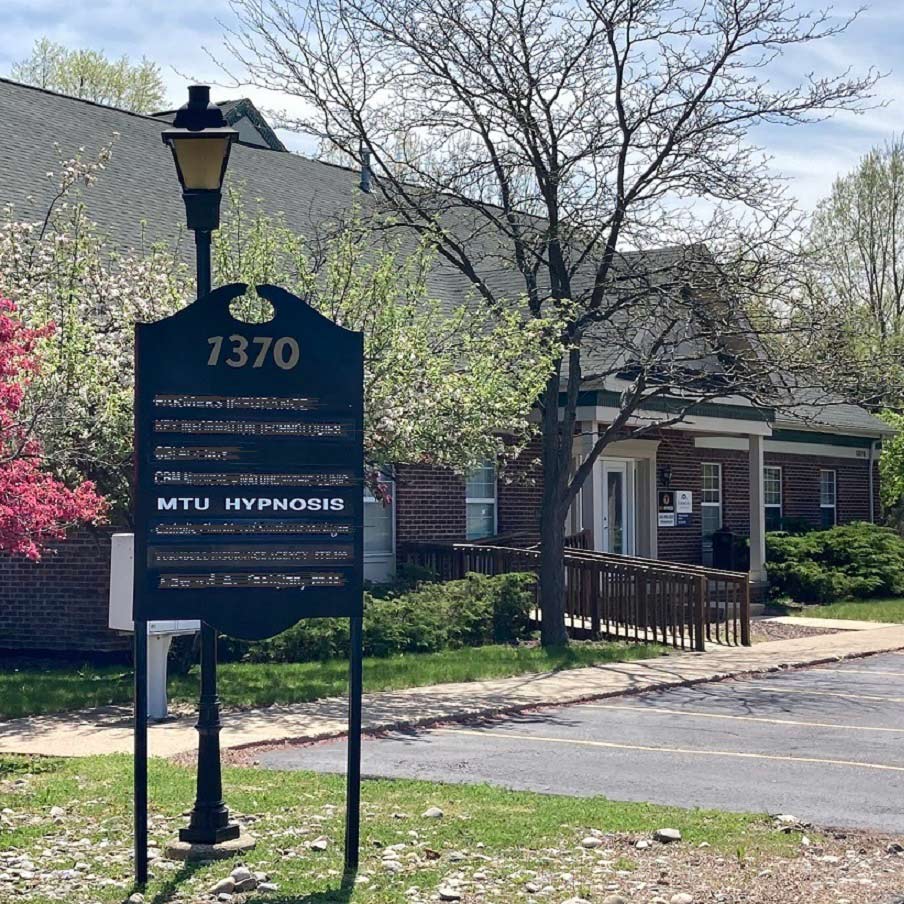 Office is located at

1370 N Oakland Blvd Suite 110 Waterford, MI 48327

N. Oakland blvd. runs S off Hignland Rd.

Between Williams Lk. Rd & Airport Rd.